Wanted: Builder/Carpenter for Window Installations and Joinery Apprentice to join our team-
read more ...
Clerestory/Tilt Windows
Komfort+ Range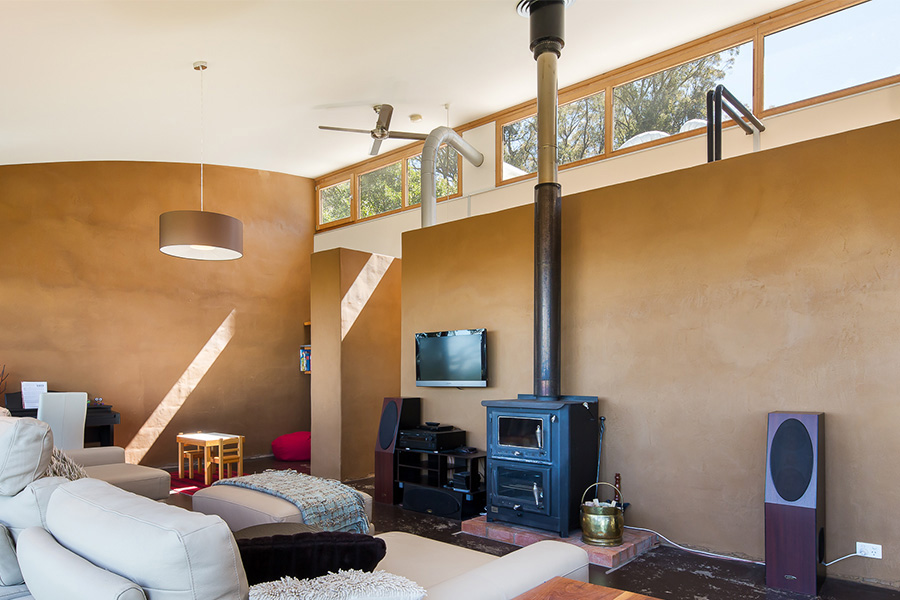 Specifications
Timber frame thickness IV 68mm
Pronounced joints
Double glazed with 1x 14-20mm airgap, depending on glass thickness
Choice of glass combinations
Komfort+: low VOC spray-painted or stained in the colour of your choice
Komfortline: primed and paint ready
German tilt hardware fittings
Seals and multi-point locking
Can be automated with concealed chain drive
Suited for bushfire areas up to and including BAL-29
Size:
Maximum width 2400mm at maximum height of 700mm
Height up to 2400mm at maximum width of 1500mm
Height minimum 450mm
WERS energy rating: from a very low 1.8
Varied use for clerestory/tilt windows
Clerestory/Highlight/Hopper/Tilt windows can be used individually, or above, below or on the side of picture windows for airflow. They are often horizontal but can also be vertical and fairly large. Motorisation is available for out of reach places with a concealed chain drive.
For more design inspiration please see Architectural Timber Clerestory-Tilt