Business Anniversary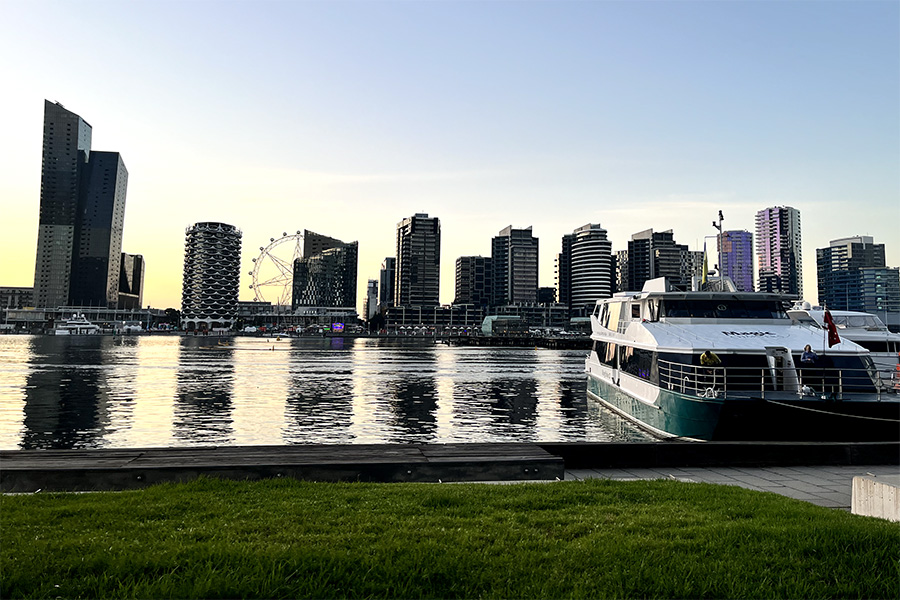 It took two extra years for Paarhammer to be able to celebrate their 30-year business anniversary. The Yarra Cruise was booked for April 2020, had to be postponed a few times due to Covid, but finally took place now on the 32nd anniversary. Owners Tony and Edith wanted to thank their employees for their hard work and commitment to the company and invited all staff with partners to an evening on the Kingfisher II with dinner and entertainment while cruising the Yarra and Port Phillip Bay.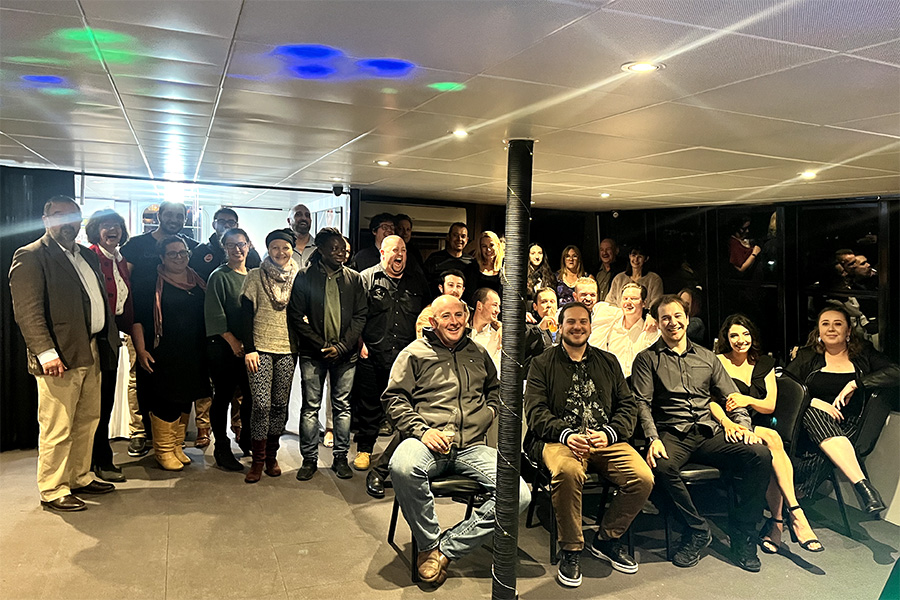 History
Paarhammer was started as a small manufacturing business in 1990, becoming a company in 1996, extending the first 300m2 factory 3 times until running out of land and finally moving to the purpose-built place at Haddon Drive, Ballan which has been home since 2010. The manufacturing plant is now 4500m2 and features modern machinery, a spray-painting robot and many sustainable features including a 100kWh solar panel system on the roof, light and water management and a waste reduction system.
During these 32 years 60 apprentices were trained, of which some stayed, some left the industry, and some started their own business. Many Paarhammer employees have been with the company for 10, 15 and even more than 20 years.
The affiliated hardware wholesale business 'Siegware' was started in 2009 and together the two companies employ 30 staff and are currently looking for an additional apprentice, joiner and installer in the Melbourne area.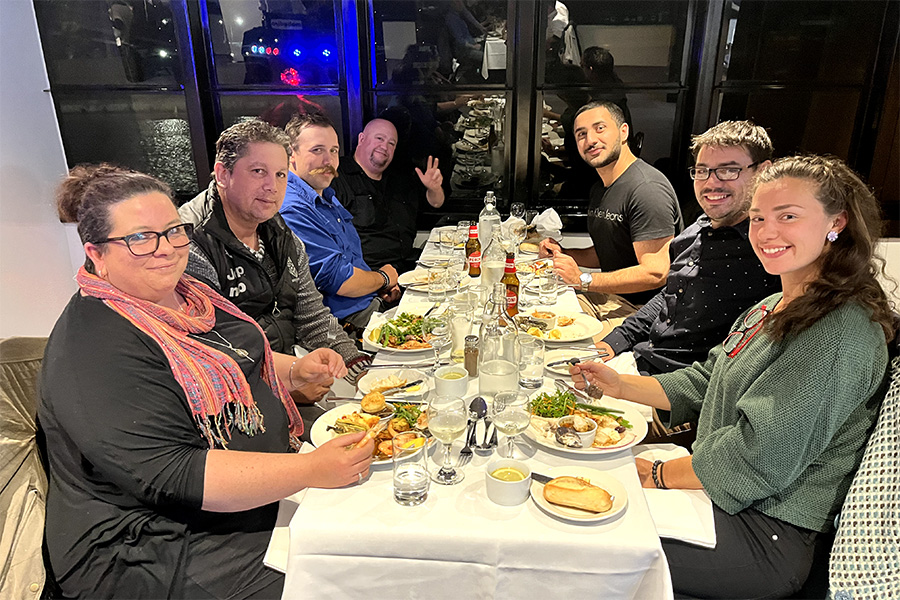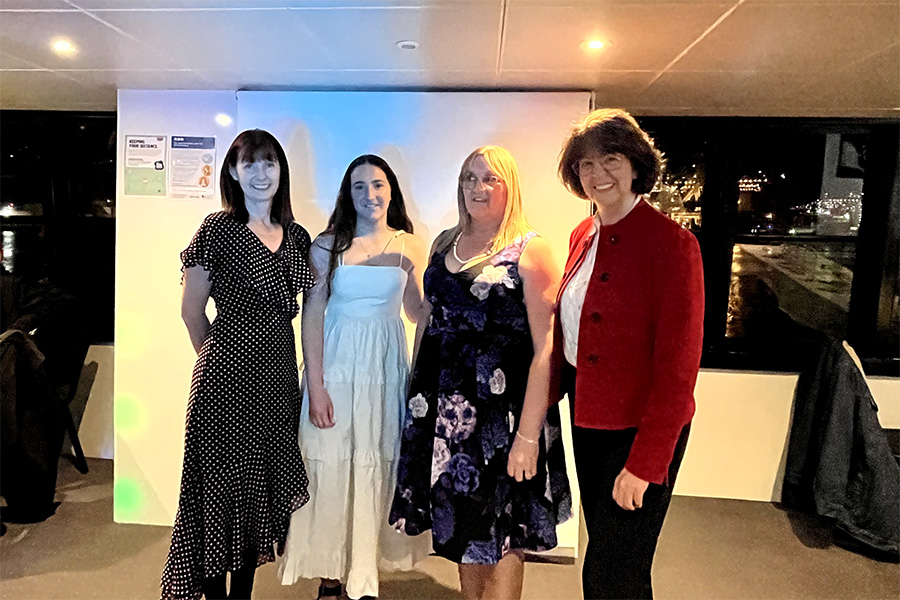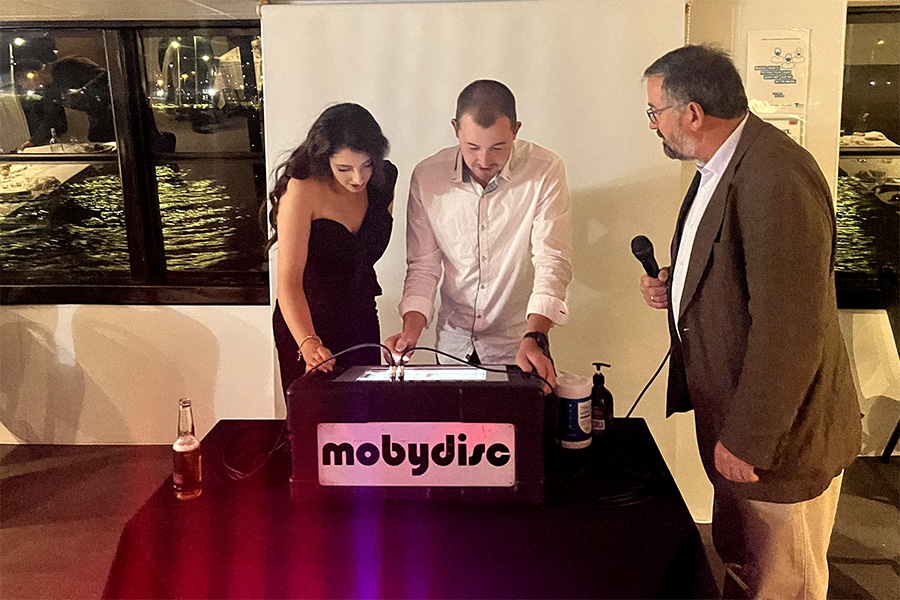 A great time was had by all who could come to the 30-year anniversary cruise.
If you would like to see a picture booklet, please click here