Komfortline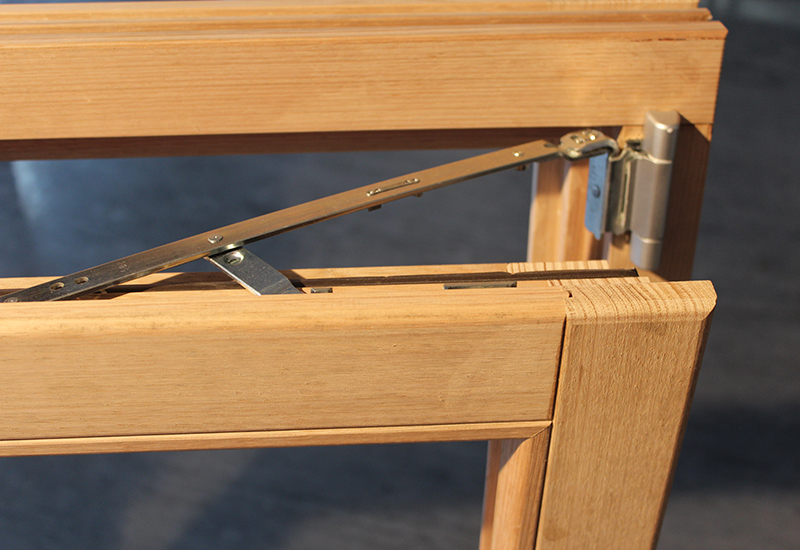 Increased energy costs, an increased awareness of our environment, the costs of home building or renovating, and the need to reduce these costs where possible are all common factors facing builders and home owners. Now there is a cost effective way to get the results you want without the price tag.

Komfortline by Paarhammer, is the perfect solution for conscientious builders looking for energy efficient products and ways to value add for their clients, and home owners looking for budget friendly windows and doors.

Sanded, primed and paint ready, the range comprises of double glazed European style tilt turn windows, fixed windows, French doors, bi-fold doors, and lift-slide doors which are custom made locally in domestic sizes. Flyscreens are available to order. Made from a sustainable hardwood: American Oak, The Komfortline range comes with a 6 year warranty on workmanship and materials, a 10 year warranty on glass, and many of the standard features that Paarhammer is well known for.

The double rebate framing system is combined with rubber seals to provide an airtight fit, therefore eliminating drafts, meaning that energy saved through double glazing is not lost through the frame. Highly energy efficient with U-values from as low as 1.8, noise reduction of up to 38dB, and featuring German patented hardware with multi-point metal-to-metal security locking.

The economical Komfortline range by Paarhammer is the solution you've been looking for.