Would you like to join our Team? Builder/Carpenter for Window Installations, Laborer, Joiner and Joinery Apprentice wanted
-
read more ...
Liveability - add Value to your Home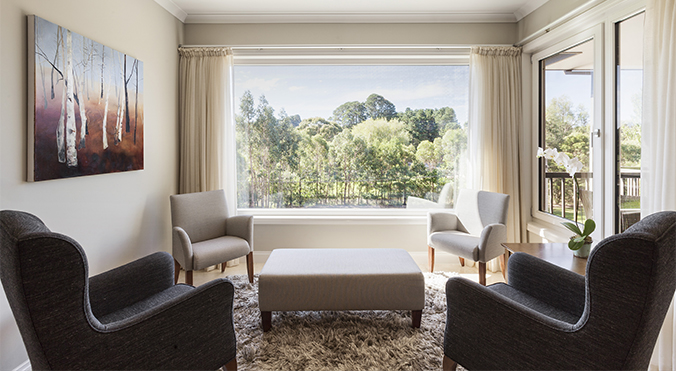 Australia's real estate agents are embracing the trend of comfort, energy efficiency, and healthy lifestyles when considering the appeal and marketability of a property. The use of the 'Liveability Property Features' icon when advertising a property indicates that the property includes a minimum of six recognised liveability features. The complete list of features are itemised in the '17 Things' checklist, which includes options such as orientation, insulation, energy rating, and water and energy efficiency devices. Windows and glazing is also an important component of the checklist.
When selling your home, you will require independent proof of the products that are installed, such as insulation, solar PV system, energy rating of the home, and compliance certificates for the windows and doors used, if you would like your home to be rated according to this new system.
As member of the AWA Australian Windows Association and WERS Window Energy Rating Scheme, Paarhammer has supplied Compliance Certificates for every job to the builder of the project. As a homeowner wanting to sell or lease your home under the banner of Liveability, you will need these certificates as proof that your windows and doors achieve a certain rating.
For windows in a cooling climate you need a minimum of 3 WERS cooling stars, in a mixed climate the minimum is 4 combined heating and cooling stars, and in a heating climate the minimum is 3 WERS heating stars. Paarhammer can offer up to 7 ½ heating or cooling stars, which is far more than the number of stars required to be a part of the Liveability rating. The more stars, the more comfortable your home will be with no drafts and much higher energy efficiency.
Each of our lives are characterised by different habits, jobs and lifestyles as well as environments in which we live, work and play. Liveability is a collaborative initiative that supports people living the life they choose: sustainably, with increased comfort and reduced running costs of the home. Specially trained real estate agents are able to assess your home according to the 17 Things; which will then allow your home to be marketed according to its sustainable and energy efficient inclusions like solar system, insulation or double glazed windows, with the easy to recognise Liveability icon.
Should you decide to sell your property, make the most of this initiative and ensure that you have the documentation needed so that you are able to advertise with the Liveability logo. Stand out from the crowd as many potential homeowners are searching for a property with the energy efficient features of your home. Contact us if you need a copy of the Compliance Certificate for your Paarhammer windows and doors.