Would you like to join our Team? Builder/Carpenter for Window Installations, Laborer, Joiner and Joinery Apprentice wanted
-
read more ...
New Staff joining the Companies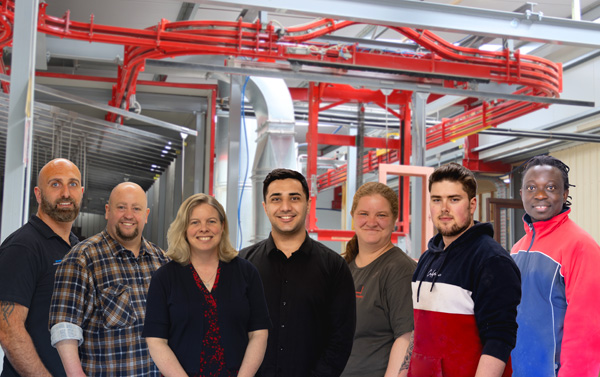 Paarhammer is delighted to welcome new staff to the company in various positions.
Our affiliated wholesale company Siegware (Architectural Hardware and Construction Products) has also been growing and employing new staff members and we share marketing and certain office staff.
For a manufacturer it is important to have some control over supply lines, especially in times like these where logistics has many issues and unprecedented delays. Paarhammer has the advantage of also operating a hardware company which makes it easier to guarantee timelines, to learn more about the hardware company please visit https://siegware.com.au/
With the increase in workforce we can now confidently say that lead times are creeping back to the more 'normal' level. If you had planned to get a quote from Paarhammer for windows and doors for your project, please don't hesitate and email it through to mail@paarhammer.com.au
We are still looking for one more joinery apprentice as well as an additional builder/carpenter for window installations in Melbourne and surrounding areas to join the Paarhammer team.
From left to right: David, David, Debbie, Amin, Natalia, Axel, Sam
Note: due to COVID distance restrictions each staff member was photographed individually and photoshopped together as a team photo.