Paarhammer at Bushfire Conference 2022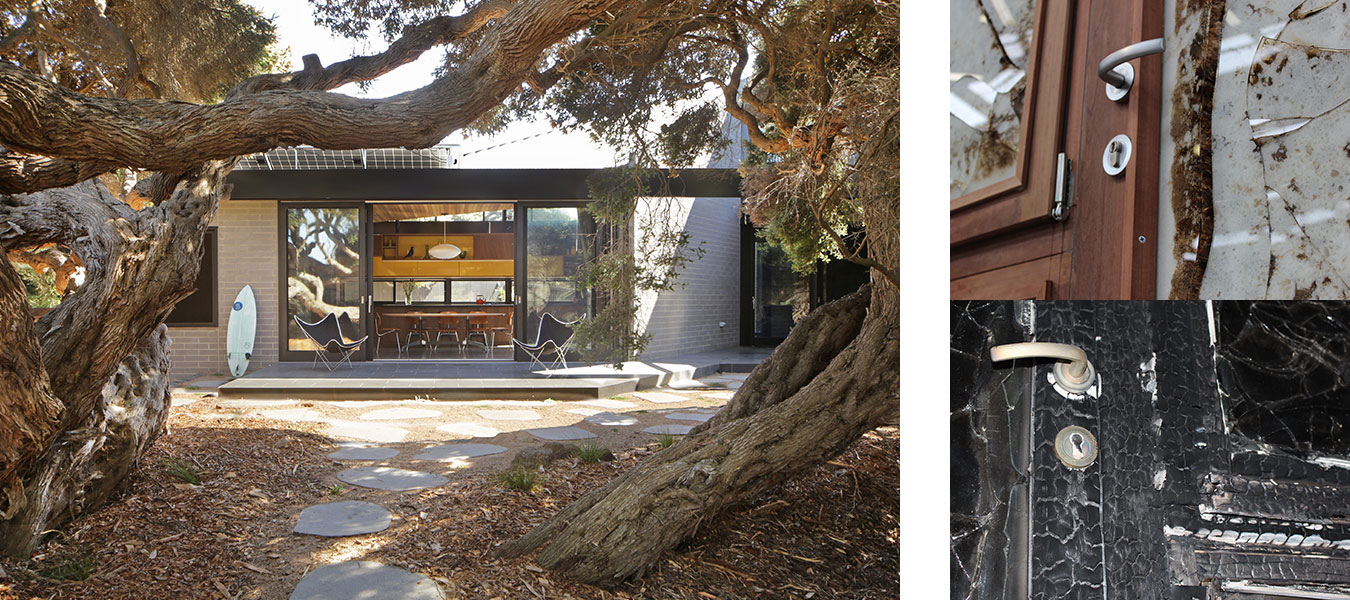 Now in its eighth year, the Australian Bushfire Building Conference is on again this year.
Date: 14-16 September 2022
Place: Fairmont Resort & Spa Blue Mountains, Leura, NSW.
Paarhammer will again have a display of our BAL-FZ windows at the Conference, and our experts will be there to answer all your questions.
Warringtonfire, NATA-accredited third party, tested Paarhammer products, first a range to BAL-40, and then Paarhammer developed and patented BAL-FZ windows and doors without the need for shutters. These have been tested and are approved and compliant to AS1530.8.2-2007, and also to AS3959-2009 and AS3959-2018.
Matching products for lower BAL's also available.
Read more on BAL-FZ compliance
Read more on Bushfire Safe Range
Early bird rates for the Bushfire Building Conference end 31st of July. Book here