Paarhammer joins Passive House Association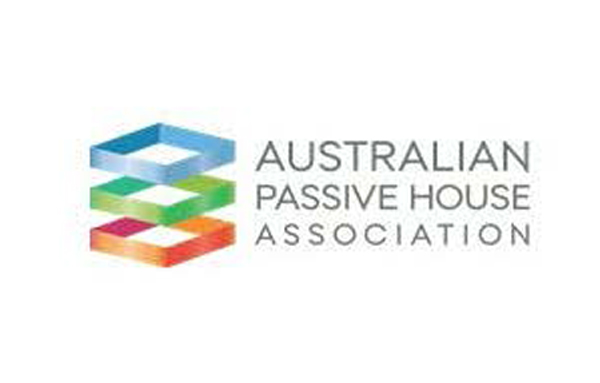 With excellent energy efficiency ratings, Paarhammer products are a perfect fit for passive houses. We have now joined the Australian Passive House Association.
On their website: 'The Australian Passive House Association is an independent, not-for-profit organization which aims to promote Passive House principles as a way of providing superior indoor comfort and air quality while reducing energy use and carbon emissions from Australia's buildings.
Passive House (or PassivHaus) was originally developed in Germany and has since spread throughout Europe (and the rest of the world – authors note). The standard continues to evolve and is now finding popularity in diverse climatic regions including California, Japan and Indonesia. To date 40,000 houses, schools, offices, and other building types have been built to the Passive House standard around the world.'
The Passive House Standard is a rigorous, voluntary standard for energy efficiency in a building, and reducing its ecological footprint. It is now 25 years since Dr. Wolfgang Feist, a building physicist, built the first Passive House in Darmstadt, Germany. In the first 2 years more than 5000 visitors came to see the house. Measurements are still regularly conducted today, confirming that the project still works after 25 years.
The Passive House is a consequent further development of the low energy house. The unnecessary heat losses through walls, roofs and windows were reduced to the extent that a heating system became completely irrelevant. The emphasis is on efficiency, comfort, insulation and ventilation.
Low U-values on windows and doors are extremely important when it comes to Passive Houses. But if you are an Australian window manufacturer, your windows show a higher U-value because the rating system in Australia (WERS) follows the American system for calculating U-values, not the European. (see blog post: European versus Australian U-values)
In Europe windows can receive Passive House Components Certification, in compliance with DIN EN 10077, at a cost to the manufacturer. Like the 'Made in Australia' logo or the 'Heart Foundation' tick, the manufacturer pays to be able to use this certification. There is no yearly audit to ensure compliance like for the Australian WERS program.
No Australian window manufacturer in their own right is listed on the official International Passive House site as having their window products 'component' certified. To have the Passive House Component Certification calculations performed, one needs European U-values.
Luckily you don't need to send European products on the long journey to Australia and have a high carbon footprint – we have Australian made solutions with Australian timber and glass right here. You can see the factory they are made in: touch, feel, open and shut products before you buy and ensure the windows and doors fit in with the local building system so there are no surprises. You also have local warranties, after sales service as well as most importantly, compliance with the Australian Standards. Paarhammer windows & doors - a must for your next Passive House project.
Window and Glazing Performance
by Tony Paarhammer is a video and PowerPoint presentation which compares international window rating standards, and looks at Passive House as well as the Australian AFRC and WERS ratings. October 2020, Passive House Range Page.