Windows and Sustainability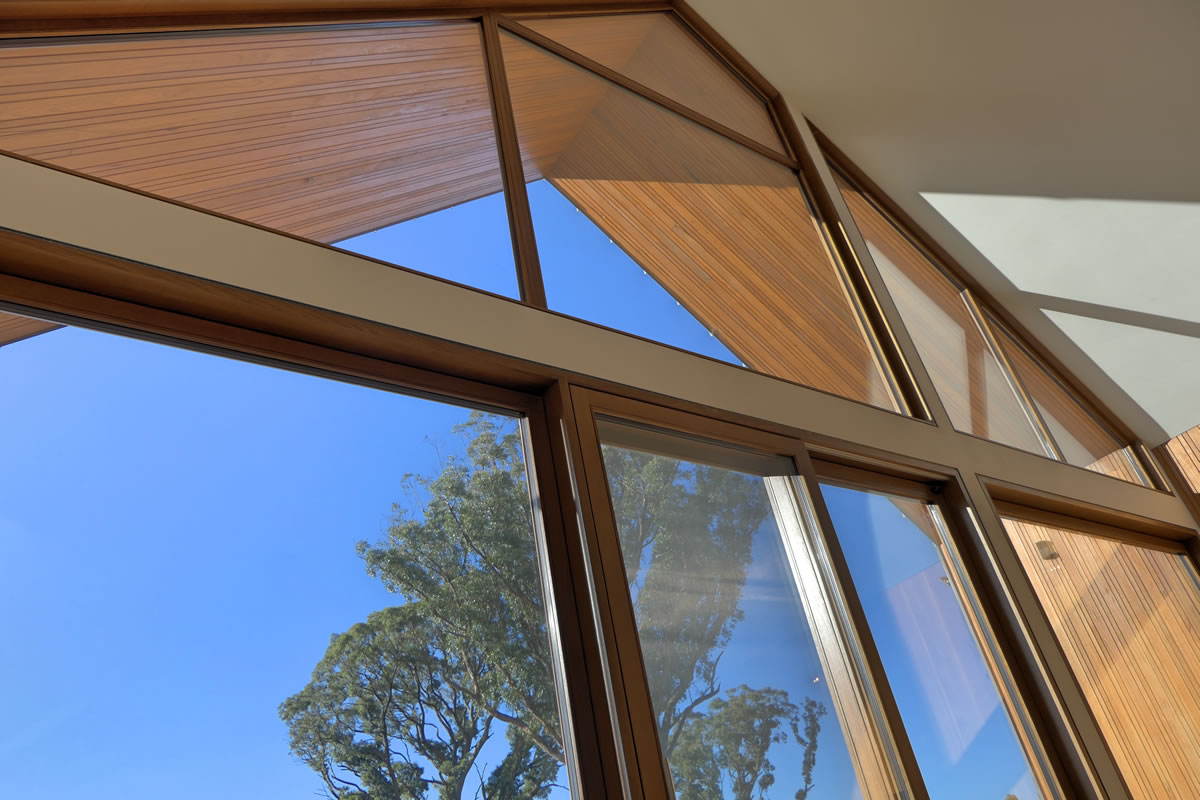 A sustainable approach to building your dream home or renovating your existing home is entirely possible and will result in lower energy costs for heating and cooling, and increased comfort. Windows are a vital part of any home – they allow natural light into the home and provide views and fresh air, but what do you need to consider when choosing windows?
Size and placement are crucially important, as are security, energy efficiency, materials and aesthetics, sustainability, and more.
Timber and the Environment
Timber is an ideal material when considering sustainable aspects as it is strong, natural and renewable, and does not transfer heat or cold, making it very energy efficient. It meets thermal, acoustic and design requirements and can help tackle climate change as carbon remains locked in wood for the life of the timber. Together with double or triple glazing high performance timber windows and doors will reduce your energy needs by up to 85% and lower your carbon footprint.
It is important for the environment that only certified timbers are used, and for your health that these are finished with stains or paints with low VOC's (Volatile Organic Compounds). A further plus is a window company which is committed to a sustainable future that goes beyond their products and includes their manufacturing processes.
Sustainable Manufacturing
'Paarhammer is working towards meeting the needs of our society without breaching the earth's ecological boundaries' says Tony Paarhammer, 'and therefore our factory is now powered by the sun in addition to many other sustainably features like water and light management and a state-of-the-art timber recycling system.' Windows and doors are part of the building envelope. Get the envelope right and you will have low energy costs for the lifetime of the building.
Certification
Windows and doors should also feature by a third-party certification like WERS (Window Energy Efficiency Scheme) where they are rated as a whole, meaning glass and frame together, to achieve a low U-value. The lower the U-value, the better insulating qualities the window has.
Save on energy costs and create a more comfortable living environment in your home while reducing carbon emissions by considering all aspect and choosing your windows and doors from a truly sustainable supplier!
Ready to talk sustainable window solutions for your home? Contact us